This weekend was a busy one for me! Did everyone else have a productive couple of days?
My work had a number of diverse inspirations. I love living in this time period, having access to all of history and all of the world's cultures. In many ways, it feels like freedom. :)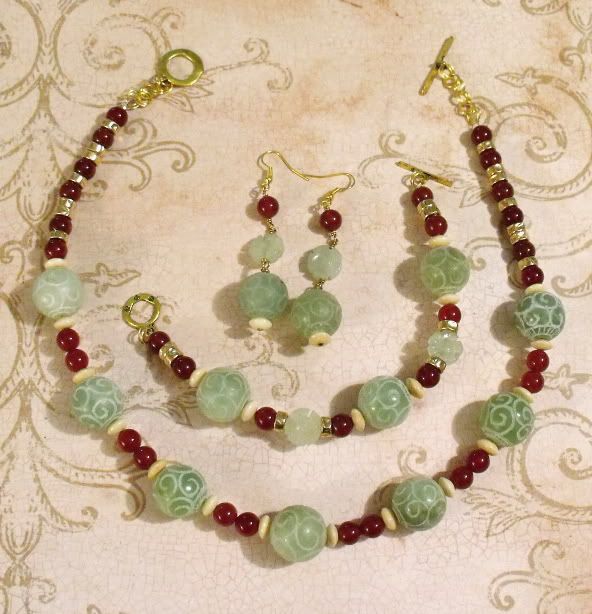 First up, a commissioned set. A friend "gave" these beads to me in order to make her something with them. I really love how this set turned out. It reminded me of the ancient Minoans; the Minoan palace at Knossos is pictured above.
Next is Buddha and ancient Asia.
Then we skip a few centuries and head to impressionist France.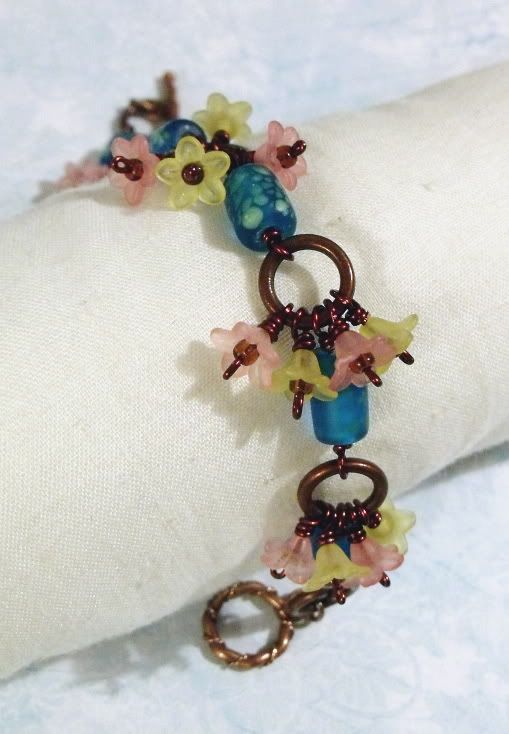 And, while we're in France, let's step back a century or so to visit Marie Antoinette!
Finally, it's off to the Americas and to the Pacific Northwest, where the great sequoias grow.


----- ----- ------